Welcome !
Choose Us, if you want to avail finest Engineering Solutions like Rotary Vacuum Dryer, Spin Flash Dryer, Agitated Nutsche Filter Dryer and a lot more...
Introduction of ELEPHANT GROUP

ELEPHANT GROUP is a renowned business entity from which customers trust to avail best quality products in the market. Under the shadow, works operate as a manufacturer, supplier & exporter of Rotary Vacuum Dryer, Spin Flash Dryer, Agitated Nutsche Filter Dryer and also are engaged in providing excellent Engineering Consulting Services and Turnkey projects to the customers. The reason to choose our company for doing business is simple, we are The Best in our respective domain of work.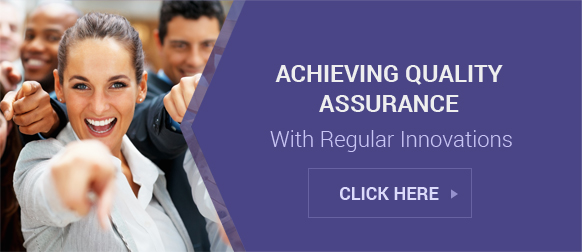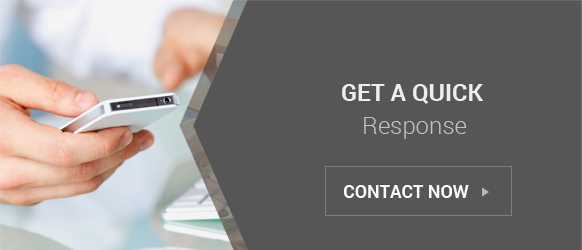 ELEPHANT GROUP is an international engineering consulting firm that helps its clients successfully execute technically demanding industrial projects. With having agencies of highly qualified and experienced companies. The companies of ELEPHANT GROUP have a strong market presence. This enables ELEPHANT GROUP to interact with clients and project parties. At the same time, close cooperation within the network of the ELEPHANT GROUP makes it possible to draw on international experts and make use of their special experience, processes, and tools.

Mission

ELEPHANT GROUP is committed to achieving the highest standard of client satisfaction and maintaining long-term business relations with its clients.

Development and optimizing sustainable project solution based on a comprehensive approach.
Creatively working to provide high quality, reliable solutions.
Closely interacting with clients and project parties.
Strives to help improve the quality of service around the globe.
Prime Focus of Our Company

We focus on quality. What we want is to build a bond with our clients, which will make them realize that no other company is as worthy as our company, when it comes to serving them the best quality products.

3rd Floor, Shop No-30 & 31, Bakrol Square, Bakrol Vadtal Road, Bakrol, Anand - 388315, Gujarat, India
Phone :08045801516
Mr Viral Prafulchandra Bhatt (Proprietor)
Mobile :08045801516