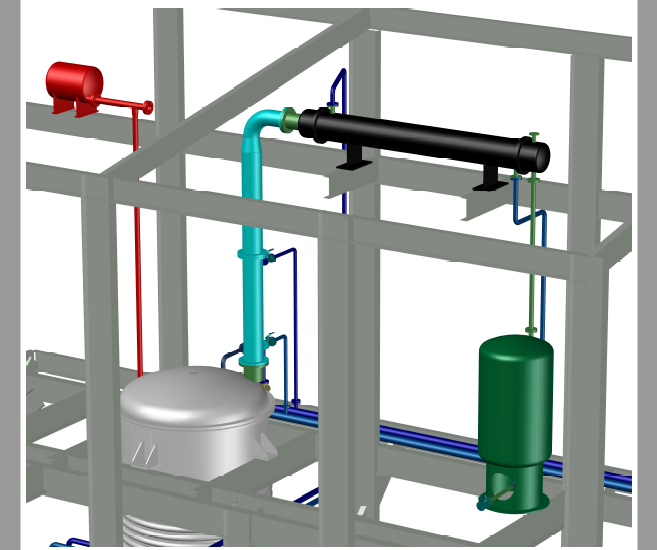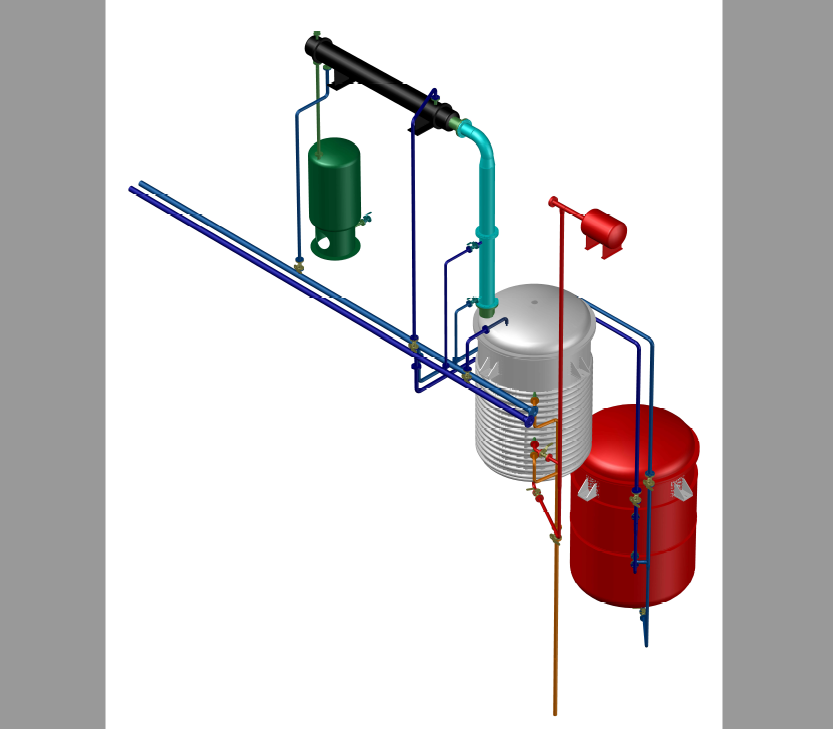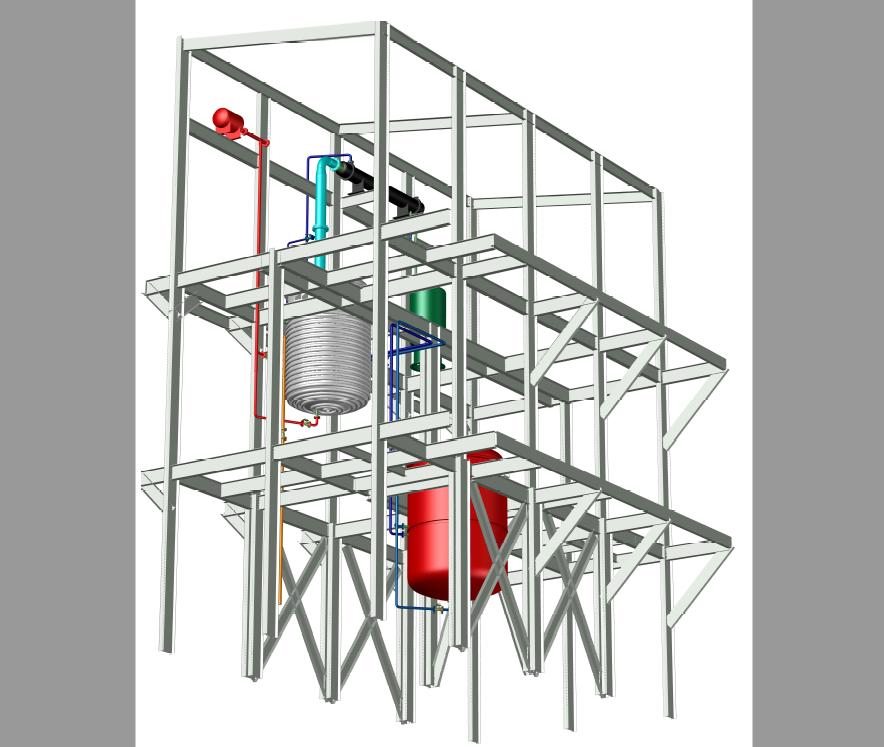 Product Description
Is your company looking forhighly accurate and superior quality detailed engineering designs for yourbusiness? Are you on the lookout for skilled and experienced mechanicalengineers who can take care of all your needs? Then, ELEPHANT GROUP is one ofthe leading engineering design and drafting companies. We have the skills to understandeach client's unique requirements and provide them with customized services.

Some of the key detaileddesign processes we can help you with are listed below:

Preparing generalarrangement drawings

Detailed manufacturingdrawings

Detailed design drawings

Duct fabrication drawings

Duct support drawings

Selection/design ofequipment

Specifications of rawmaterials

Civil loading details forequipment

Purchase specifications foritems

Bill of materialpreparation

CAD Conversion and 3D Modelling Services:

ELEPHANT GROUP providingdata conversion services that not only meet requirements but also provide valueadds in terms of detailed designs and mark-ups. Our well-designed delivery andproject management process ensures a smoother and faster turnaround of each andevery project. EG provides consultation for all conversion and 3D modellingservices to meet the varied requirements of the project development, likedesign, installation, and bidding process.

EG will provide service toconverts paper plan and images such as TIF, JPG, GIF, BMP, and PNG to accuratemulti-layered electronic file formats such as DWG as listed below:

CAD Conversion Service:

JPG to DWG Conversion

PDF to DWG Conversion

TIF, PNG to DWG Conversion

3D Modelling Services:

Equipment 3D Modelling

Piping 3D Modelling

Mechanical CAD Drafting Services:

Be it mechanical drawings,machine designs, assembly, and part drawings or conceptual layouts, ELEPHANTGROUP is geared to meet global standards and client specifications withexcellence. This, in turn, allows you to use EG's mechanical CAD draftingexpertise to your competitive advantage and allows you to focus on otherimportant aspects of your business operations.

Our expert mechanical CADdrafting services are as below:

Mechanical parts drawings

Mechanical drafting support

Mechanical fabricationdrawing

Assembly drawing

AutoCAD 2D/3D Modeling

Design and DraftingServices:

Designing detailed drawingsbased on source data

Creating 3D parametric CAD designs

Validating all drawings

Plant design management withdetailed engineering services:

We offer our services for avariety of industry verticals such as Piping, Civil & Structural,Electrical & Instrumentation, and Industrial Equipment, etc. Our offeringfor efficient plant design management system includes

Pre-bid and Bid ProposalEngineering

Designing initialconceptual designs in accordance to bid parameters

Collecting necessary datadirectly from the site if required

Detailed Engineering

Bill of Materials (BOM)

Preparing the 2-D & 3-DPlant Model

Building of 3D Plant Modelfrom available 2D drawings.

Piping GA Drawings andRouting

Piping Isometric andSupport Drawings

Preparing piping andinstrument diagrams, including all stress calculations and isometrics.

Putting together theequipment list for purchase

Piping Design:

Plot Plan development

Basic equipment layout

Equipment layout and section

Preparation of piping specifications

Piping layout & sections

Nozzle orientation drawing

Valve specification

Pipe support layout & support details

Isometric drawings

Bill Of Material

Erection of Piping

As-built Documentation

On-Site Engineering Consultation

Other Products in 'Chemical Processing Plant' category
3rd Floor, Shop No-30 & 31, Bakrol Square, Bakrol Vadtal Road, Bakrol, Anand - 388315, Gujarat, India
Mr Viral Prafulchandra Bhatt (Proprietor)